Ottawa Valley Dog Whisperer Blog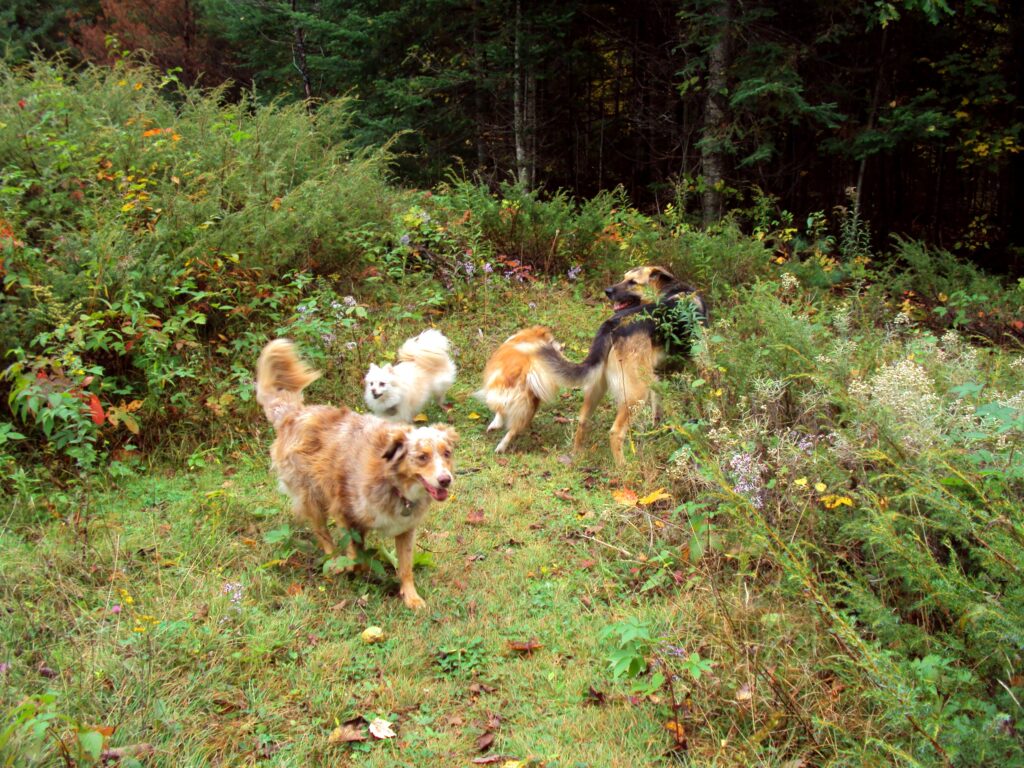 In 2011, I created my blog 'Ottawa Valley Dog Whisperer.'
Since that time my blog has received over 11 million page views.
Animal guardians from North America, Europe, South and Central America, Asia, Africa, Oceania and the UAE refer to my articles to support the health and wellness of their dogs and cats.
My blog contains a wealth of information about:

Holistic wellness for dogs and cats

Diet and Nutrition:

Raw and fresh whole food diets for dogs and cats.

Maintaining good health and treating issues and conditions:

Supplemental foods to support short and long-term health.
Herbs and other natural remedies for maintaining good health and treating acute and chronic health issues.

Behavioral health for dogs:

Communication.
Behavior.
Training.